This year 2 horror/thriller or whatever u wanna call it have Gellar in it.One is the Return and the other is The Grudge 2.So thank u Ms Gellar (im ignoring the fact that she's married to that wood) for still going strong actingwise.'specially the horror genre..if not i would have lost intrest,like what happend to Victoria Adams(also ignoring the fact that she's married).


ANYWAY not reviewing for today.just cap the trailer for,
THE RETURN
Plot : I think i have mentioned this movie somewhere in the past post.but basically it's bout a lady who see's vissions regarding another lady getting murdered.The trailer ain't all that,but the posters nice...me thinks me still will be watching it since Gellar is in it.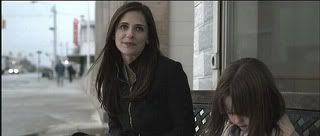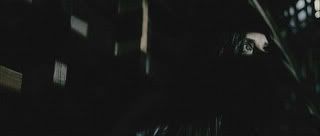 Salah satu adengan mencemaskan dlm film The Return (ada bunyi cam caption review2 dlm paper2 Malaysia tak?)
THE GRUDGE 2
Plot : Well u know the drill,ghost unhappy/pissed off...people goes into the house gets killed yadayadayada, oh and it seems gellar lived!but died like maybe the first 10 min (damnit!),still gonna watch it though. BTW the trailer takut.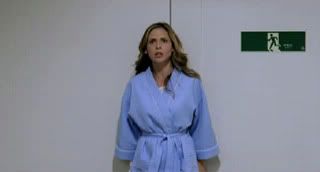 p/s : bias kan cap gambo2 gellar jer...benda banyak jer lagi watak lain dlm trailer tuh :))